Leather Cable Organizer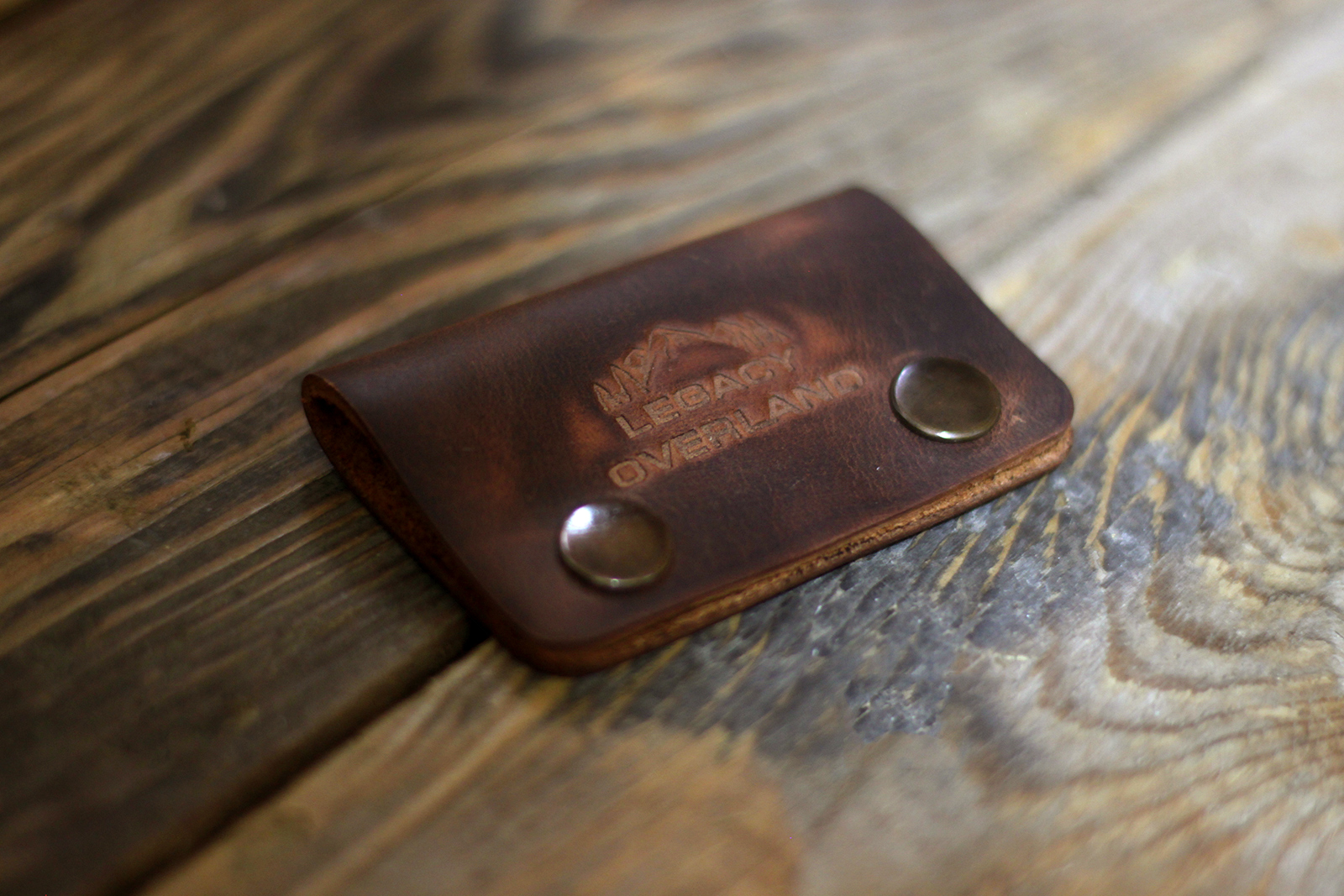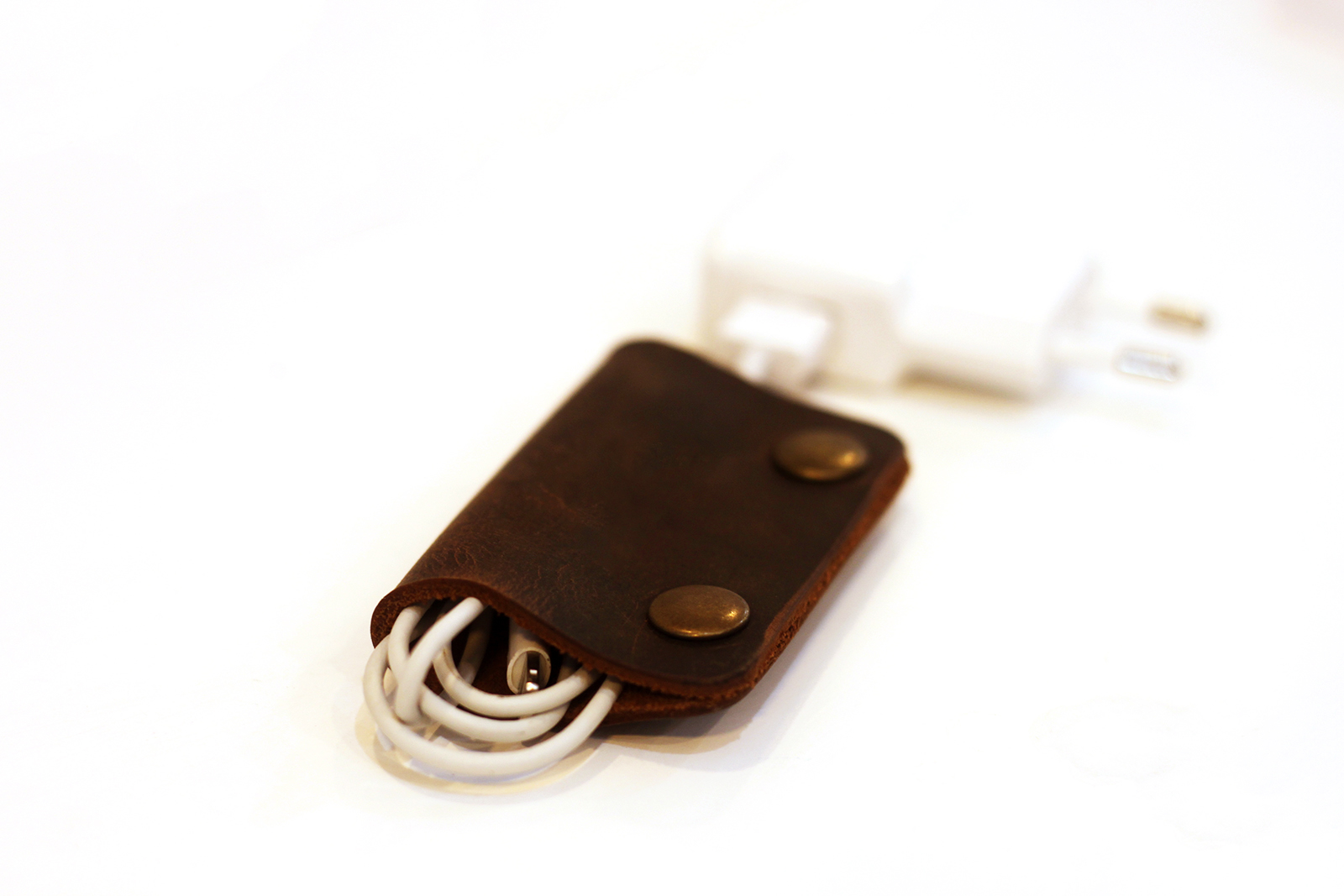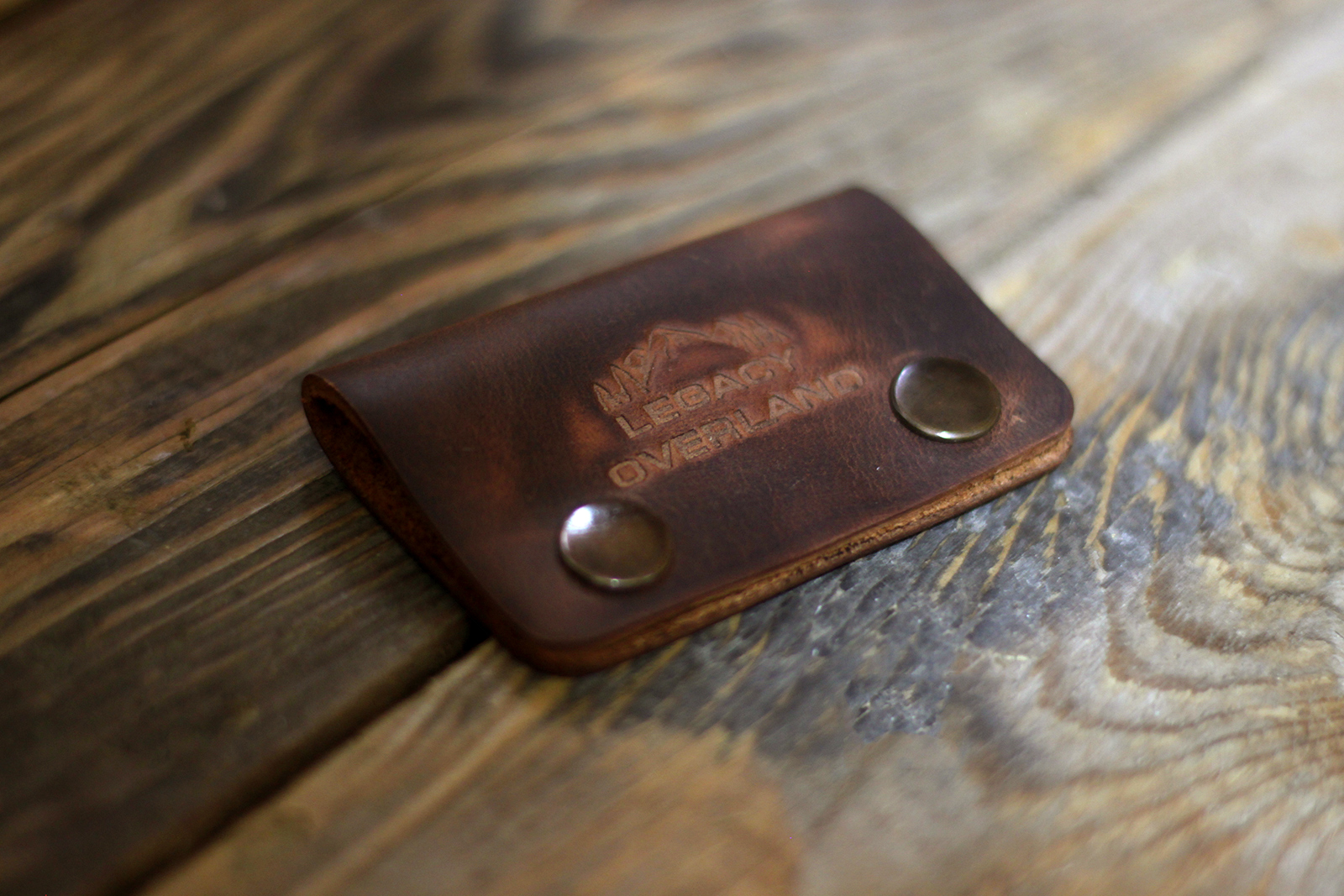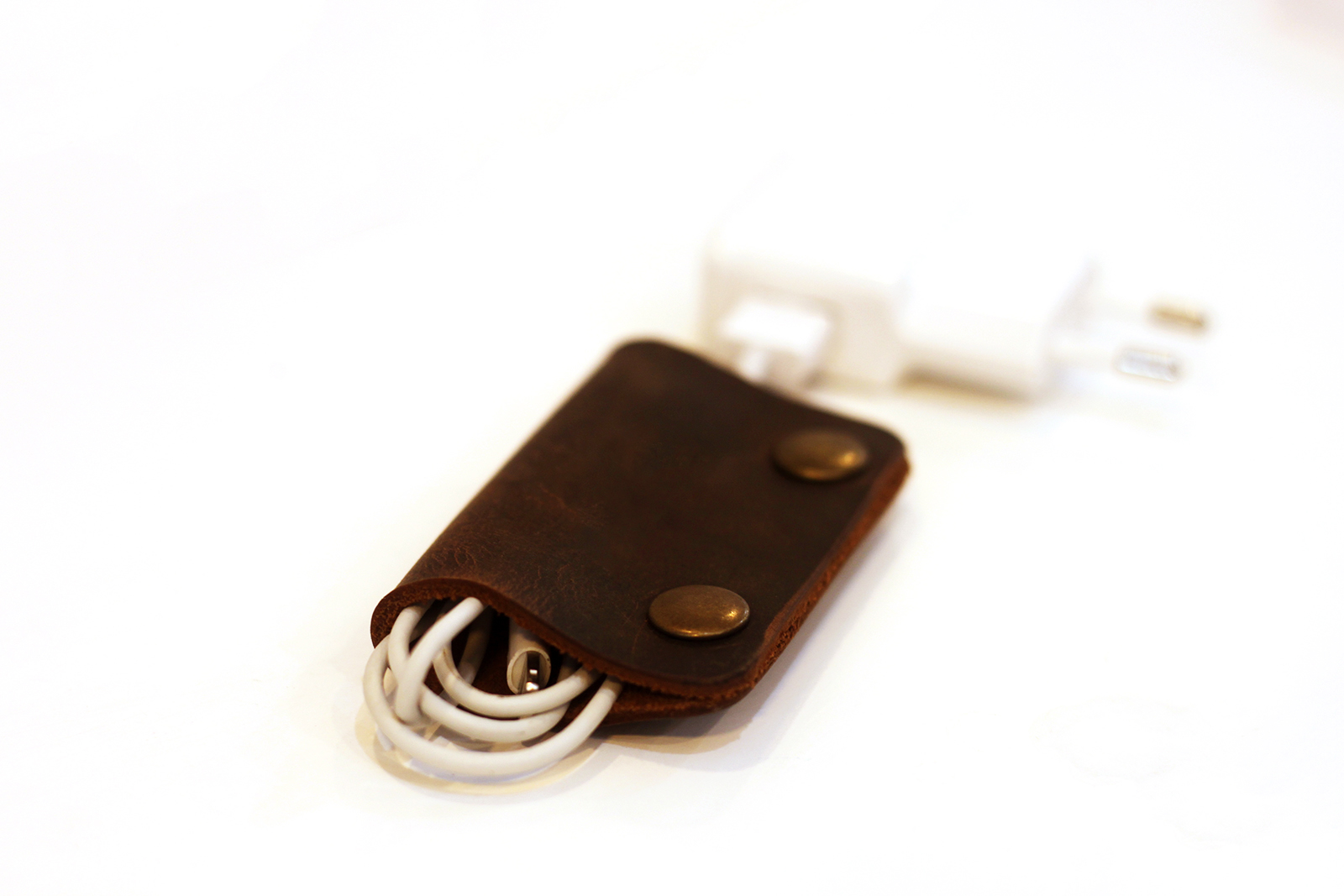 Leather Cable Organizer
Phones and accessories are a part of our lives. Nowadays, cables become a necessity and sometimes they are tangled when they are not properly stored. It is frustrating to find a wire that has not been winded up properly in a messy bag, as it needs an individual effort to set it apart from everything else. The perfect solution for traveling, commuting, or keeping everything under control. This minimal organizer, which you can lock your headphones with a small move, will help you avoid wrestling with your cable.
Headphones can organize your headphones, computer cables, and power cable lines. This cable protector will save you a lot of time and your cables will always be stored carefully. It also closes securely with a snap fastener.
Color: Amber

Leather Type: Tanned Calf Leather
Note: There may be various natural marketings on the leather we use. During the photo shoot, the lighting may impact the color and tone of the product.