Credit card and cash wallet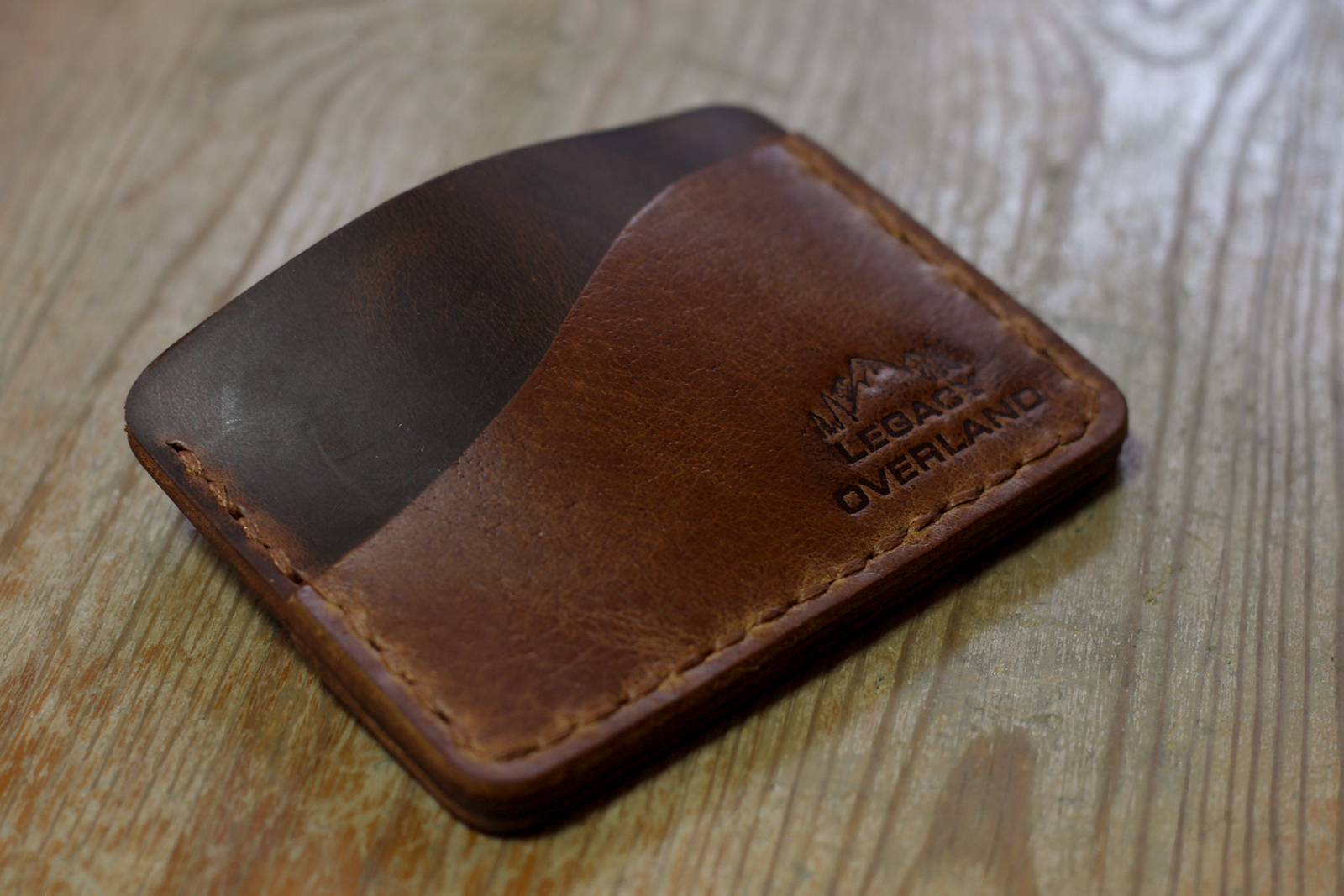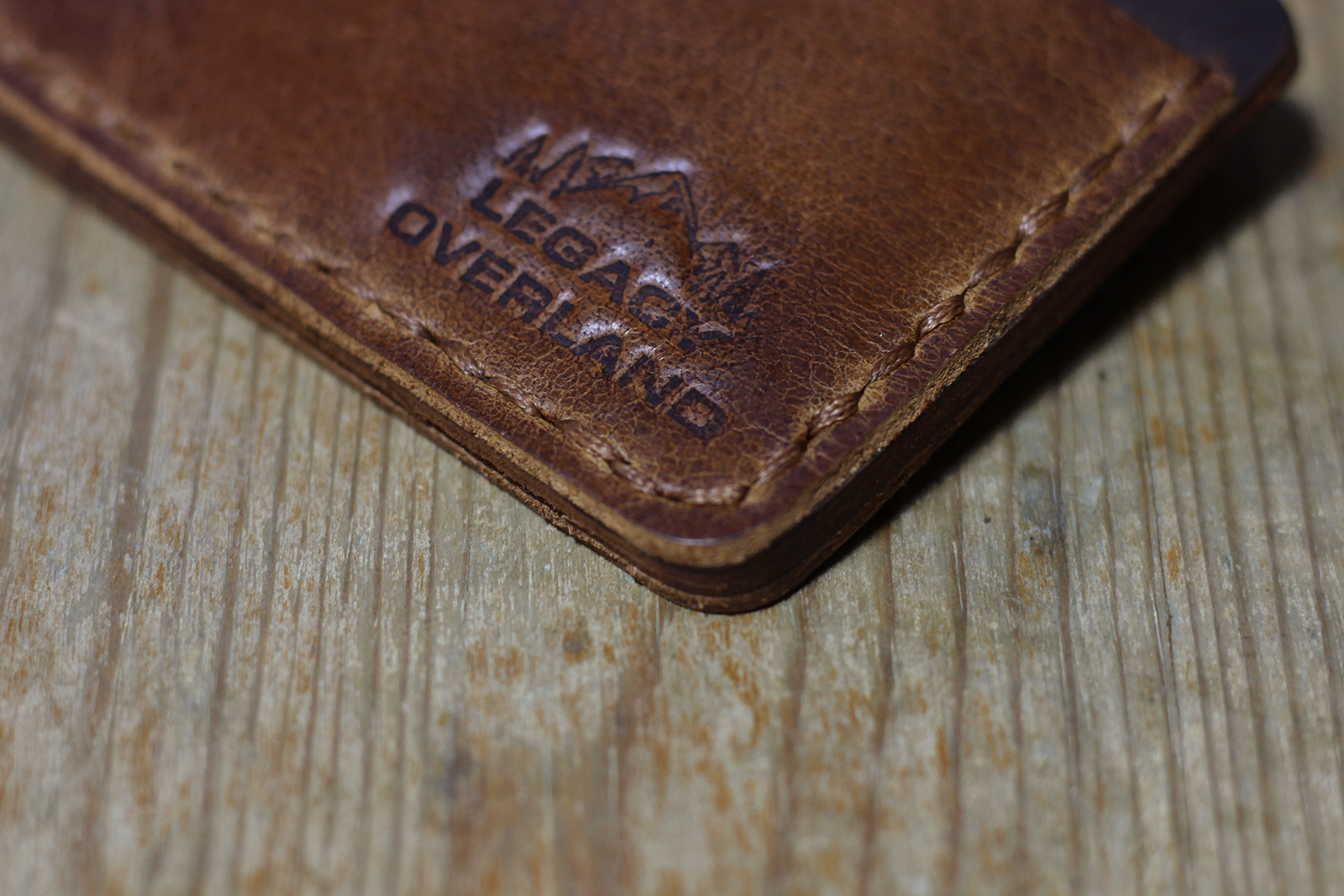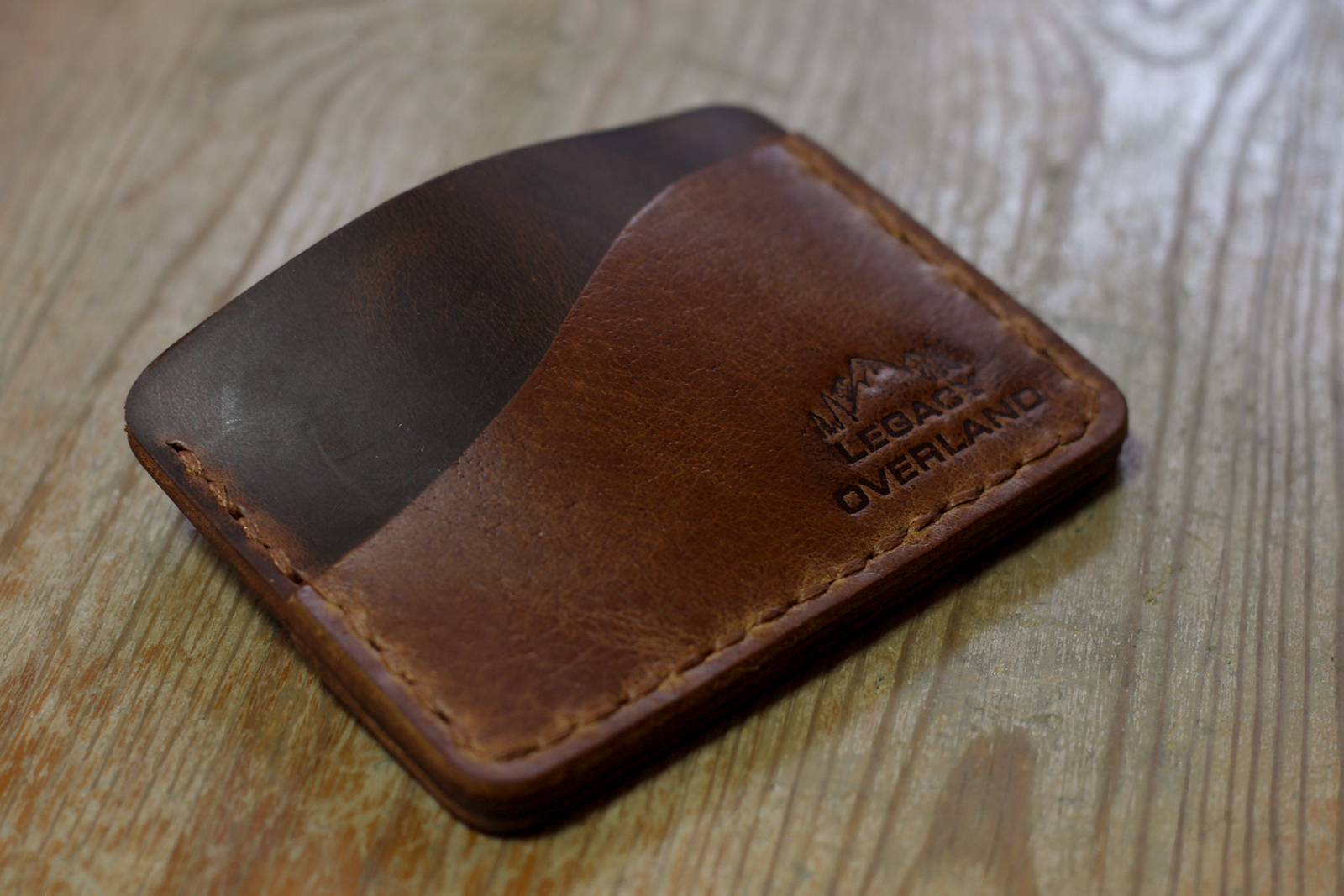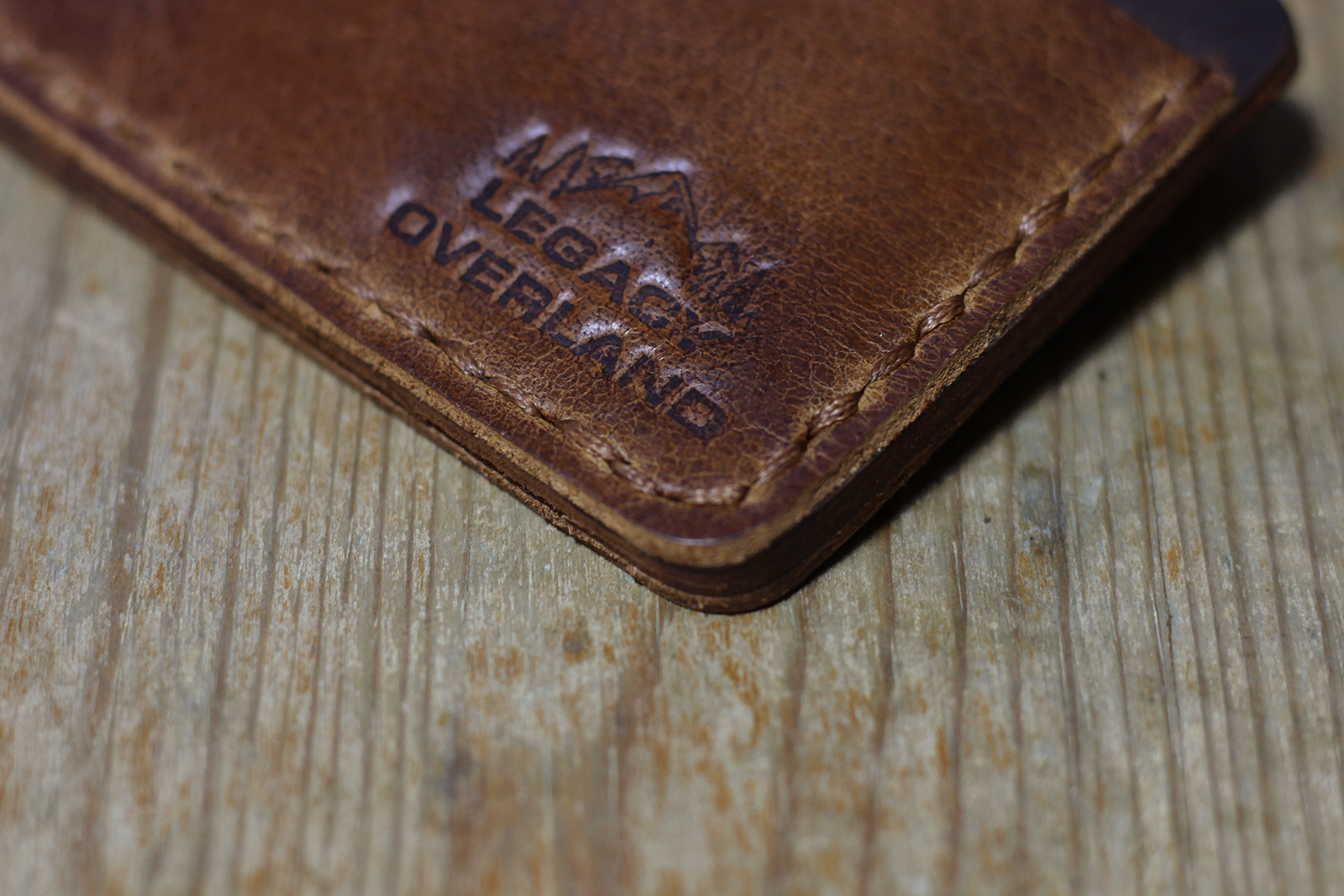 Credit card and cash wallet
A minimalist and durable card holder for both card and cash handling. Hand-made using special tanned leather, it has minimalist angled cuts and corner lines. The stitches are woven with waxed thread to provide both a traditional appearance and durability.
Use for multiple credit cards - ideal size for pant pockets and top clothing pockets
Color: Amber

Auxiliary Material: Brown Wax Yarn (1.0 mm)
Note: There may be various natural marketings on the leather we use. During the photo shoot, the lighting may impact the color and tone of the product.