Leather Valet Tray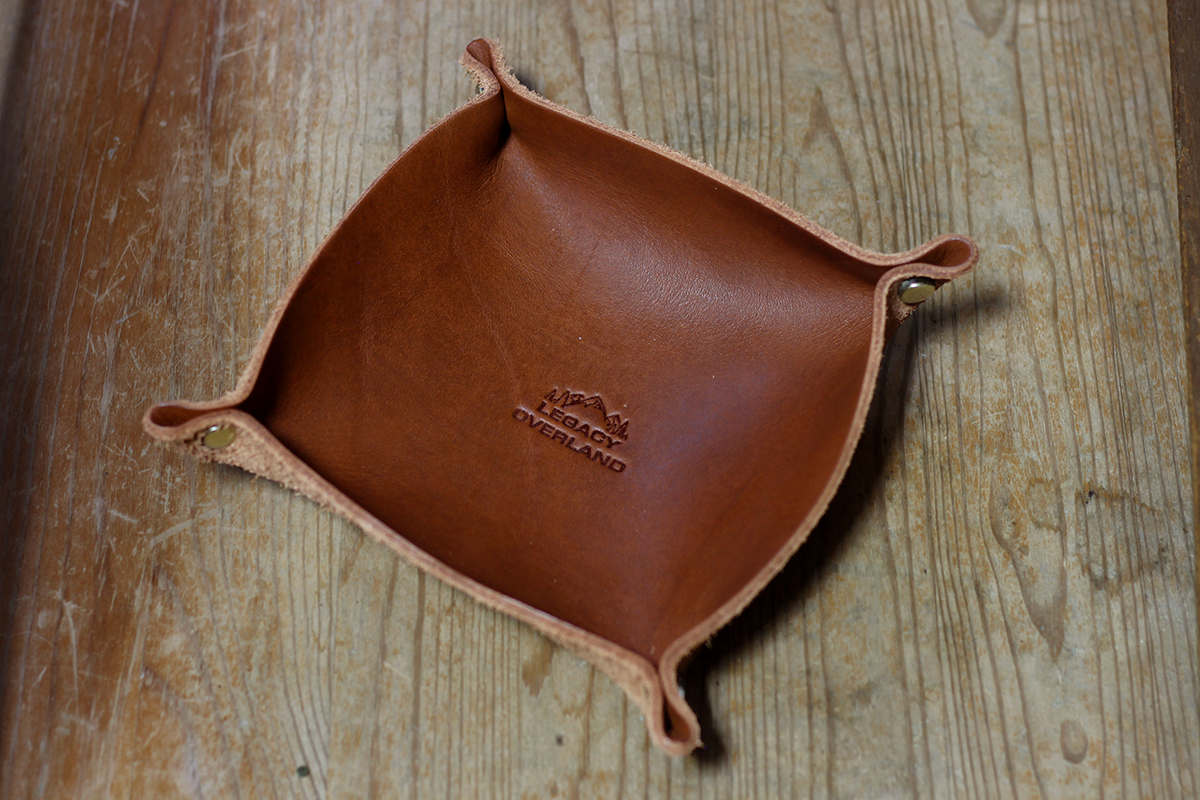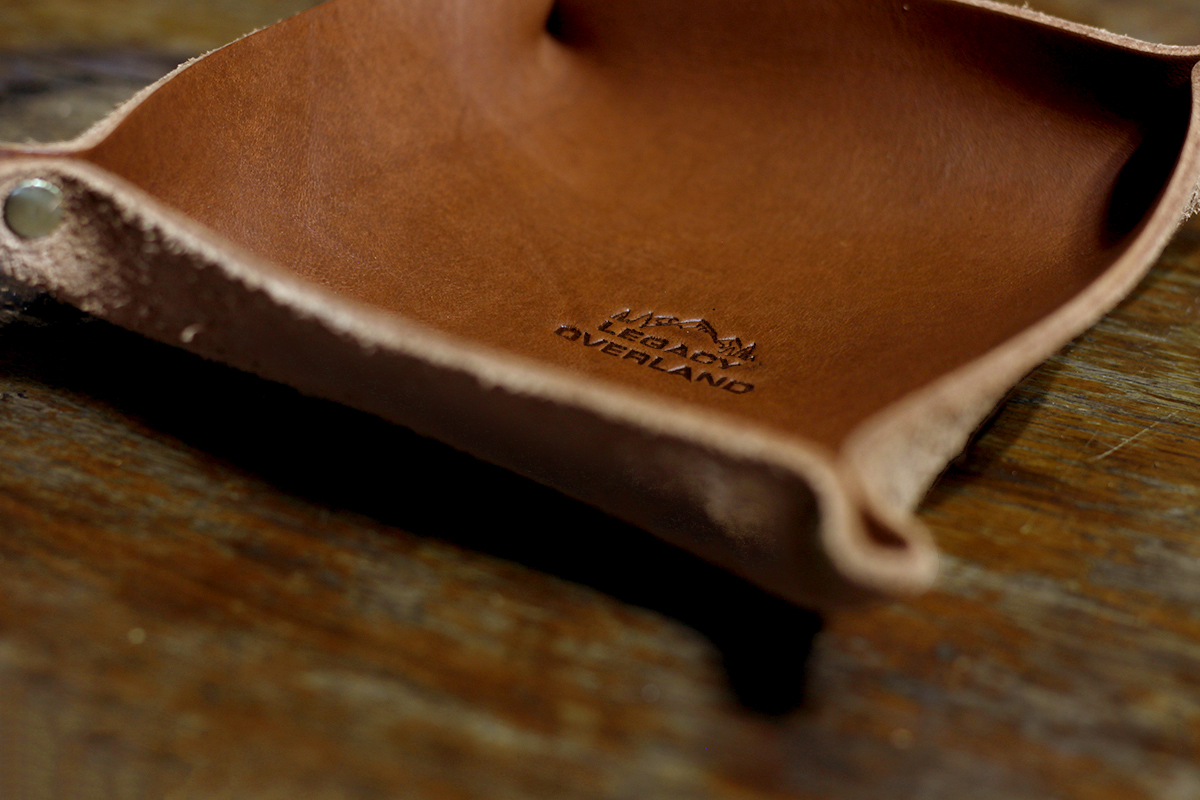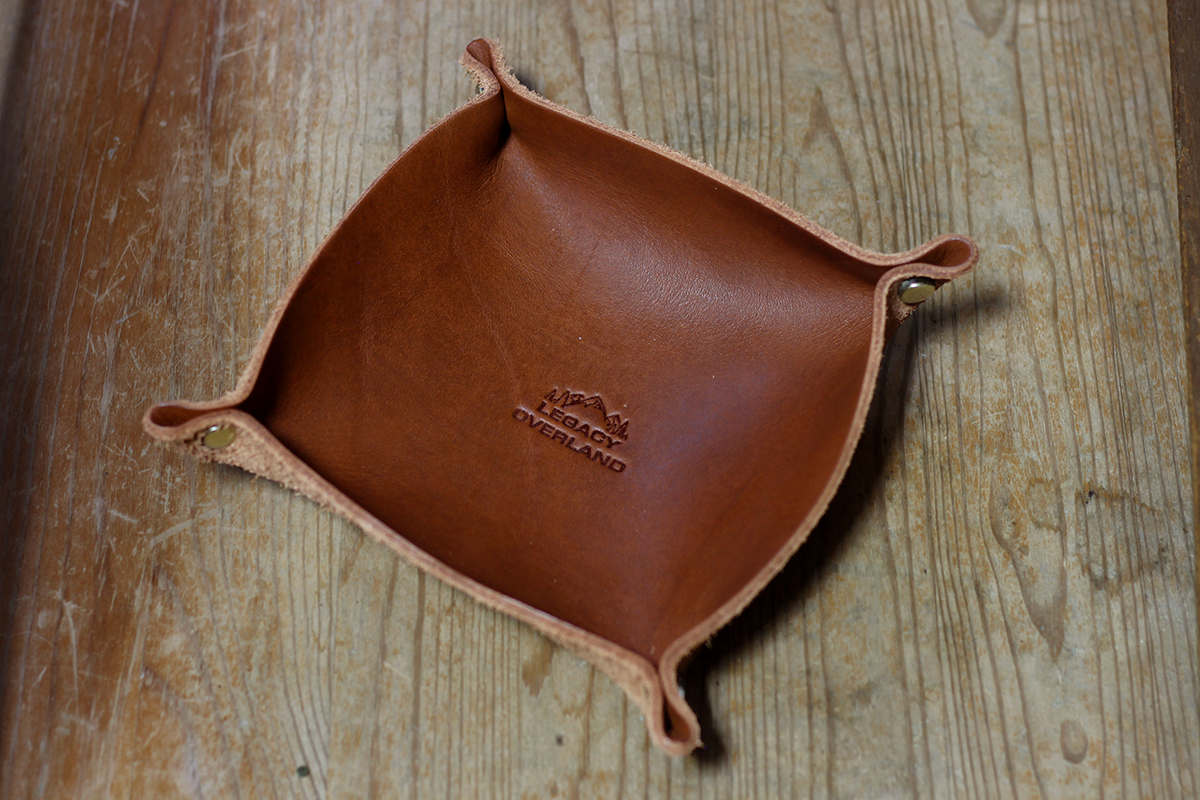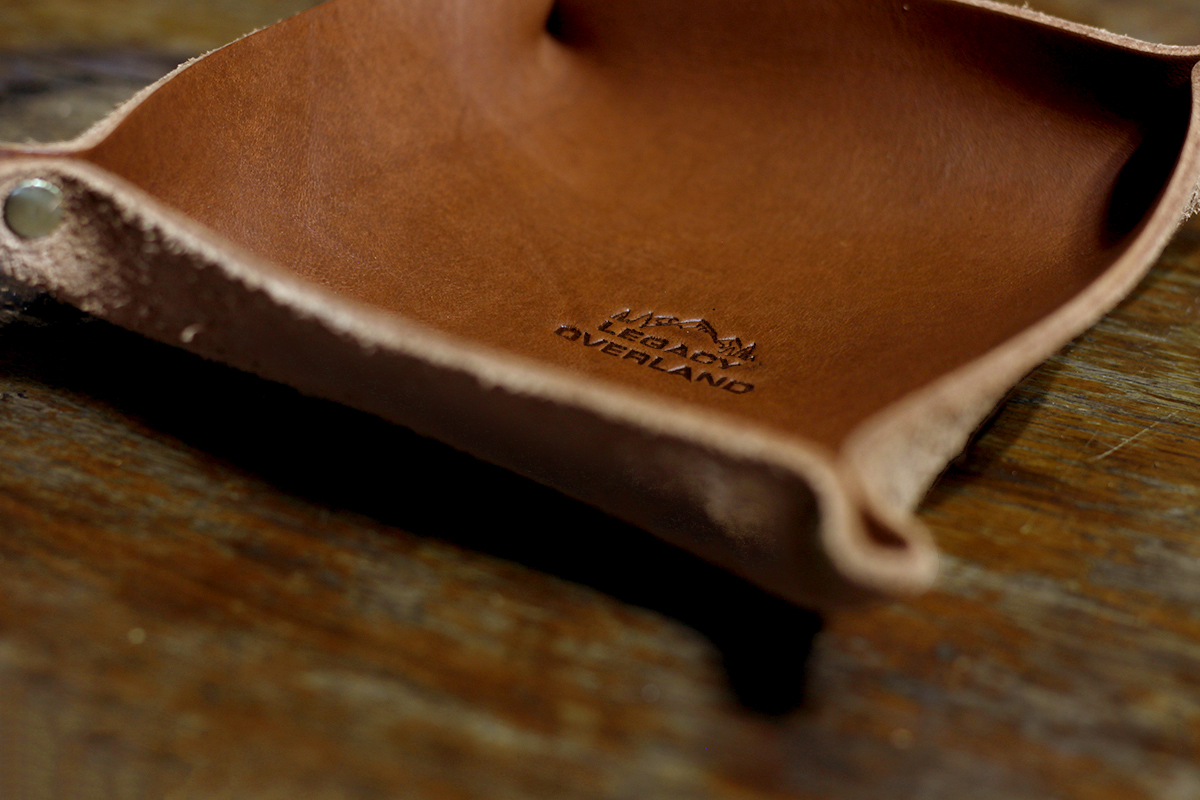 Leather Valet Tray
Handmade leather valet tray for home or office use. A complementary object for desks, coffee tables or bedside tables.
In everyday use, the most forgotten and lost are the small objects. Keys, coins and jewels can be difficult to store sometimes. Apart from being a decorative product, it is perfect for collecting everyday trinkets. A simple but effective and decorative solution.
Handmade using special tanned leather. It has minimalist angled cuts and corner lines. The corners are fixed with durable antique rivets to provide both a traditional appearance and a long service life.
Auxiliary Material: Brown Wax Yarn (1.0 mm.)
Note: There may be various natural marketings on the leather we use. During the photo shoot, the lighting may impact the color and tone of the product.