Waxed Canvas Multi-use Bag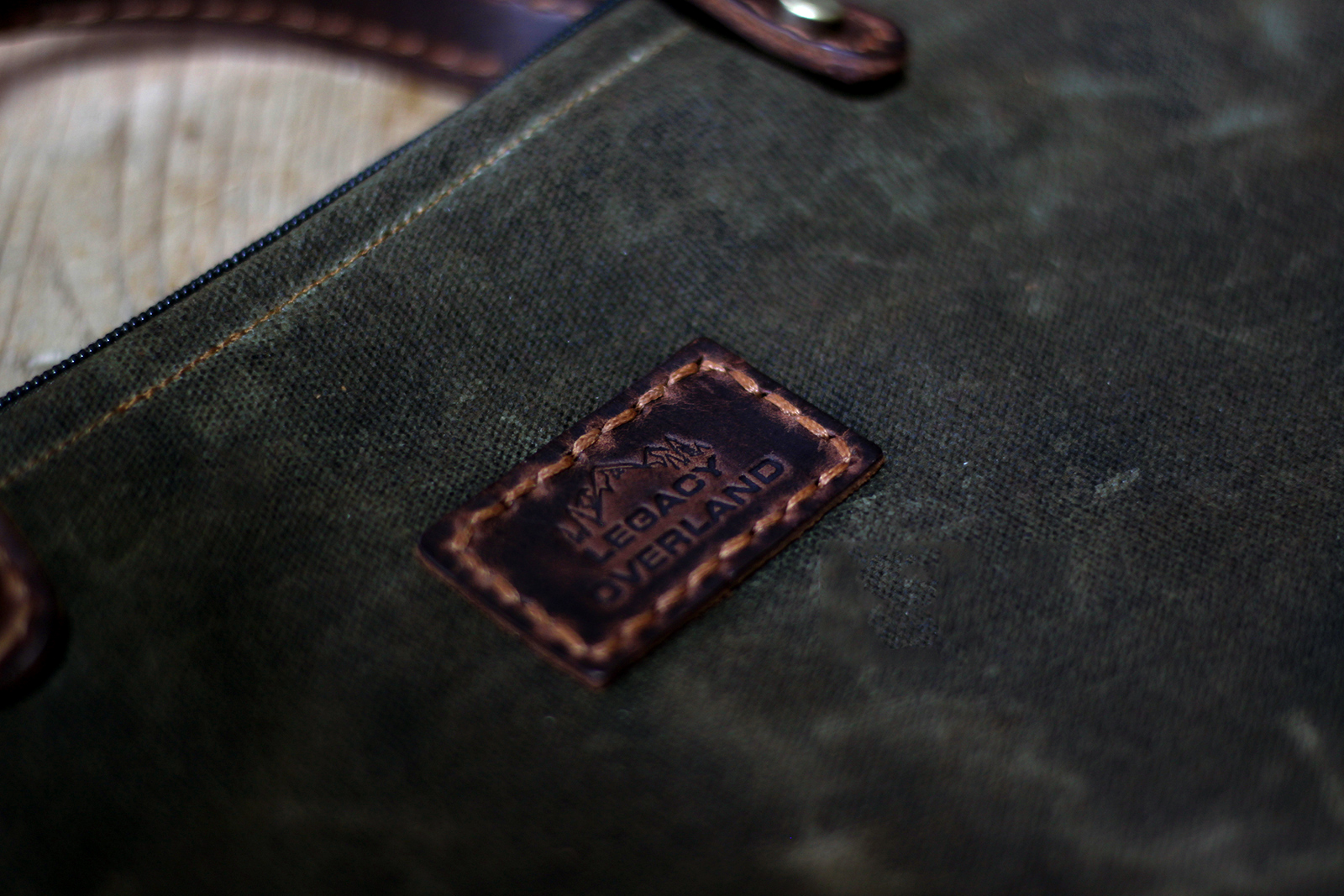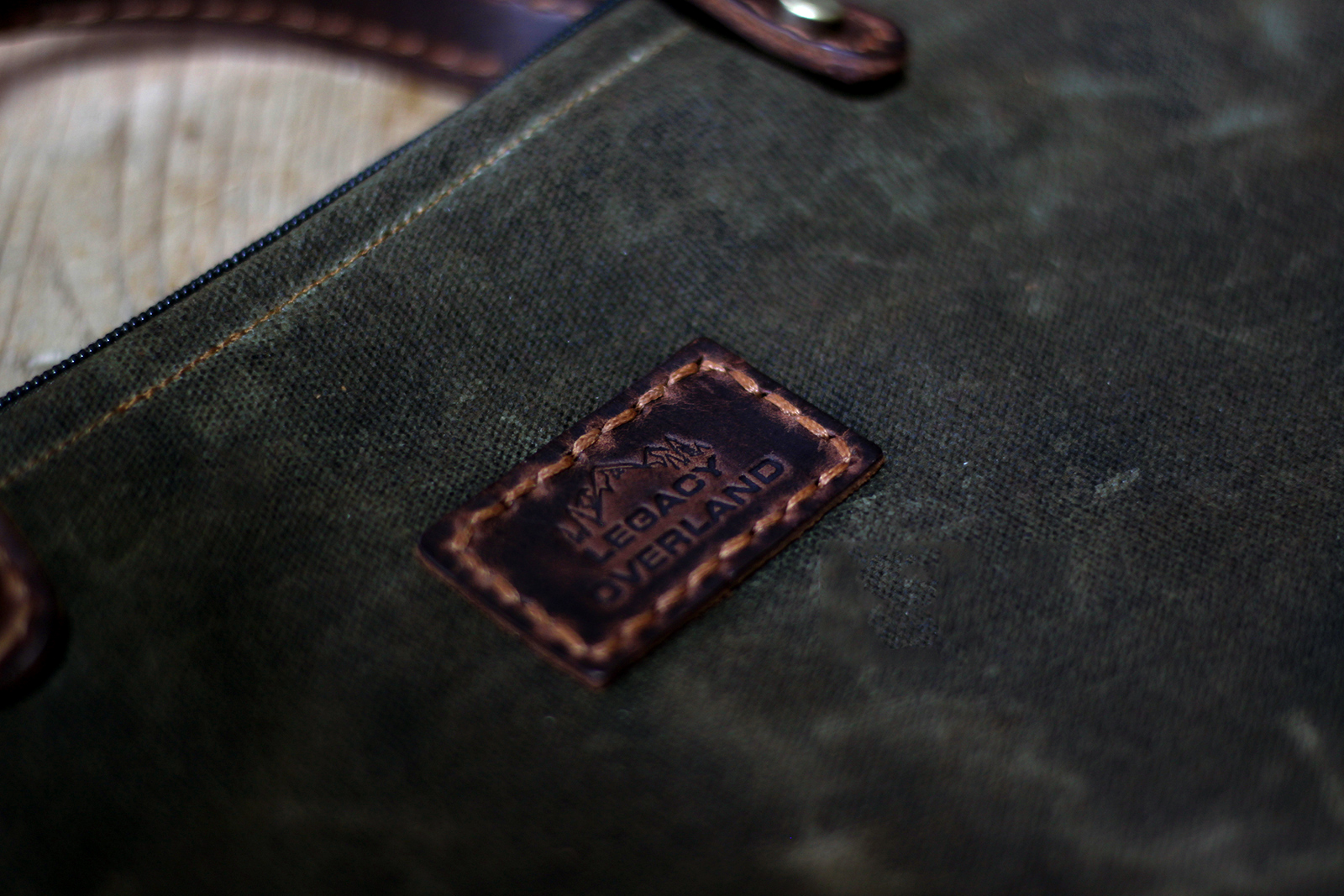 Waxed Canvas Multi-use Bag
A multi-purpose carrying case with a classic messenger. Each accessory stored in the main inner pouch is protected by a zipper closure. The bag has a large main pocket for laptop, notepad, cell phone, papers and documents. The exterior front pocket is perfect for frequently used smaller objects. The leather-upholstered double handle provides a firm grip.
Your bag is handmade with all the attention to detail. Brass rivets, waxed canvas fabric and buffalo leather to stand up to the challenge of time.
Waxed canvas is a type of fabric that is widely used in the clothing industry due to its waterproof properties and excellent durability. Impregnated with flaxseed oil, its use has long been applied on boat sails: when the sails reached the end of their sailing life, the waxed cloth was turned into weather-resistant clothing.
Over time, this practice became so widespread that the concept was commercialized and perfected. Therefore factories began to produce pre-waxed cotton and oily rags. The wax canvas is water-resistant by the coating itself. The fabric is densely woven, then it is completely saturated with the wax which naturally repels water. This is where the waxed cotton is perfect. The wax coating provides easy scratching and friction of the fabric. Each time these signs become part of the fabric the overall color becomes richer. This is completed by the fabric aging process.
Durable Leather Handles with Resistance to Carrying Capacity

Robust Metal-Brass Hardware

Durable Waxed Canvas Fabric

Wide Kangaroo Front Pocket

Measure: G: 42 x H: 36 cm.

Color: Olive
Note: There may be various natural marketings on the leather we use. During the photo shoot, the lighting may impact the color and tone of the product.