Card wallet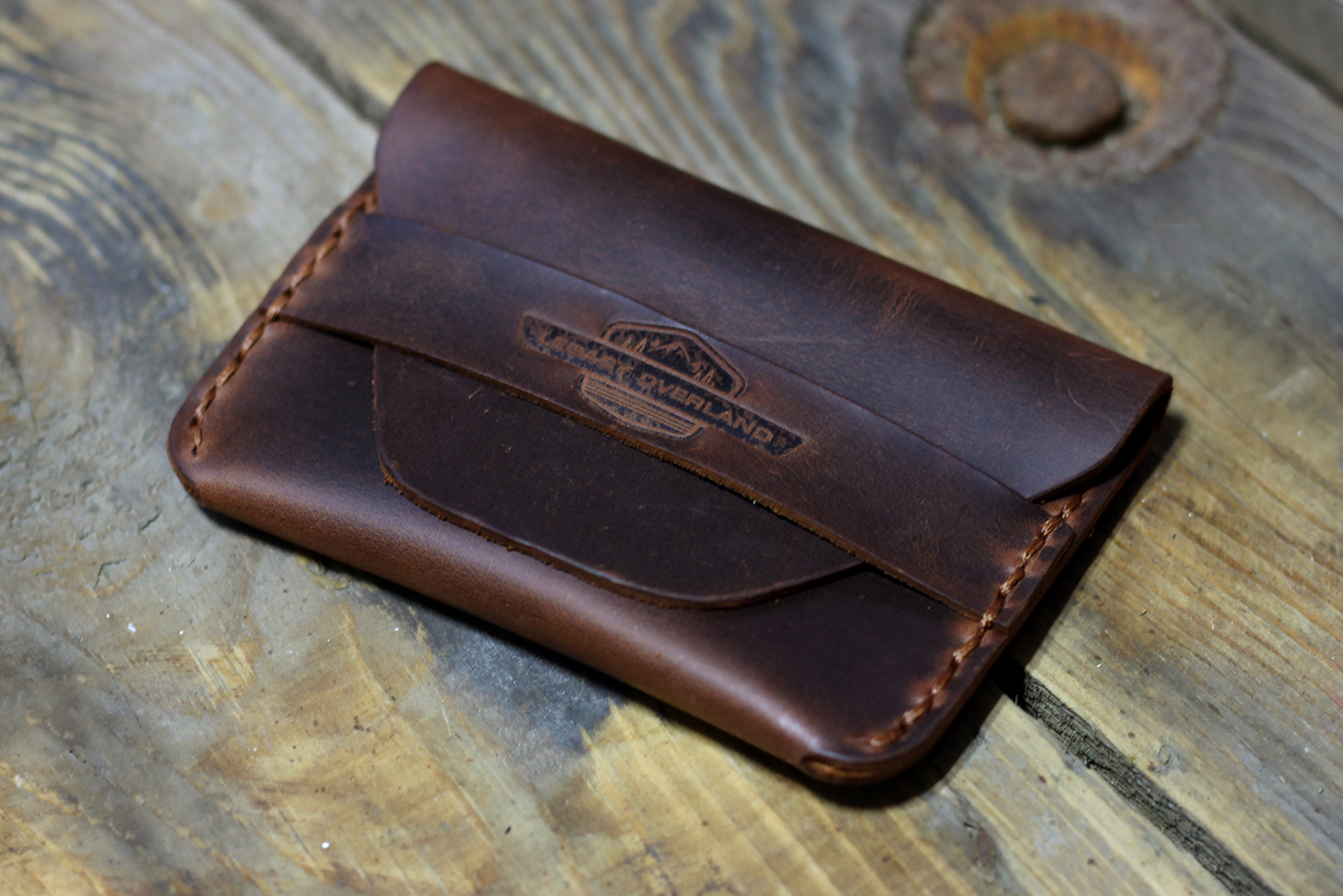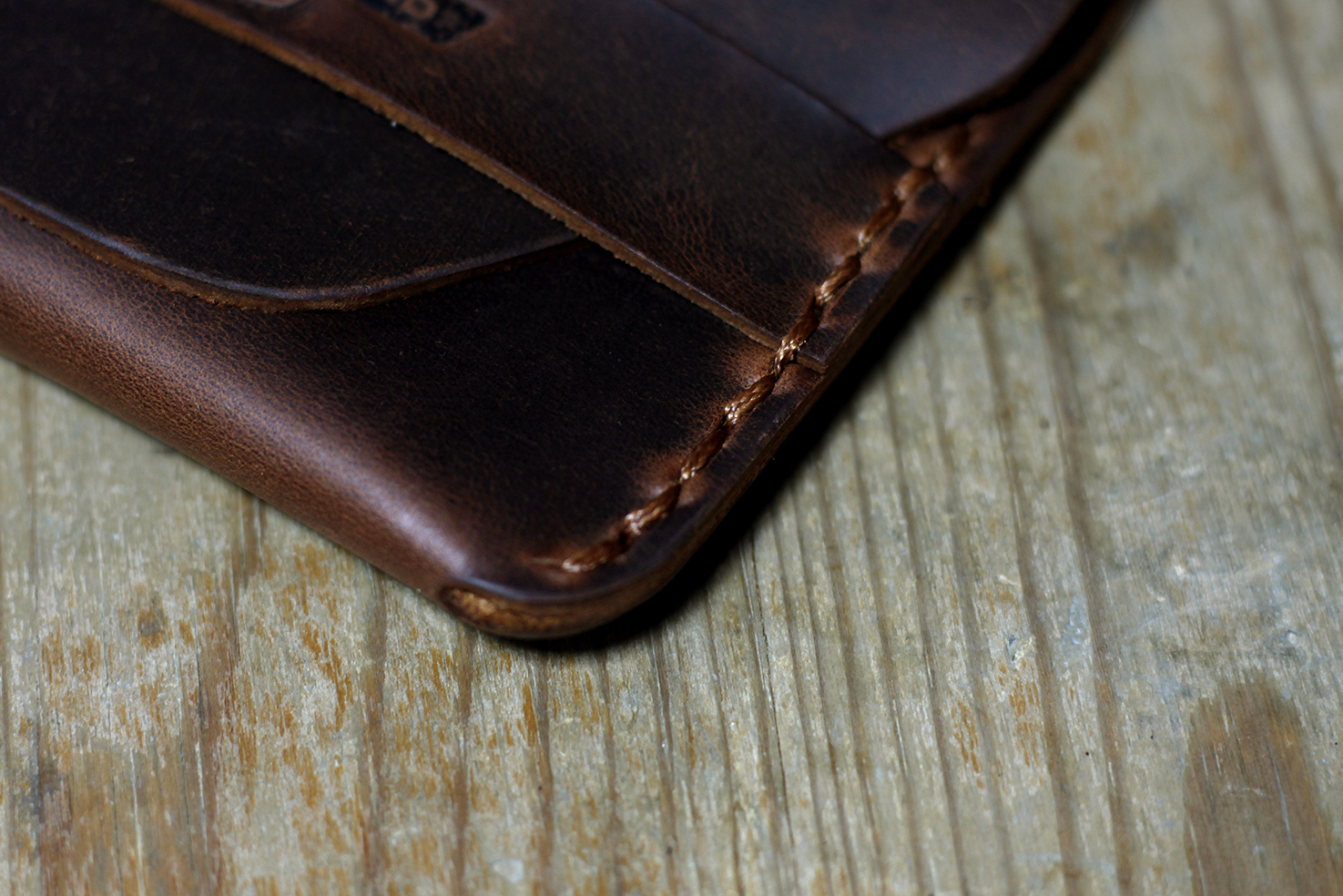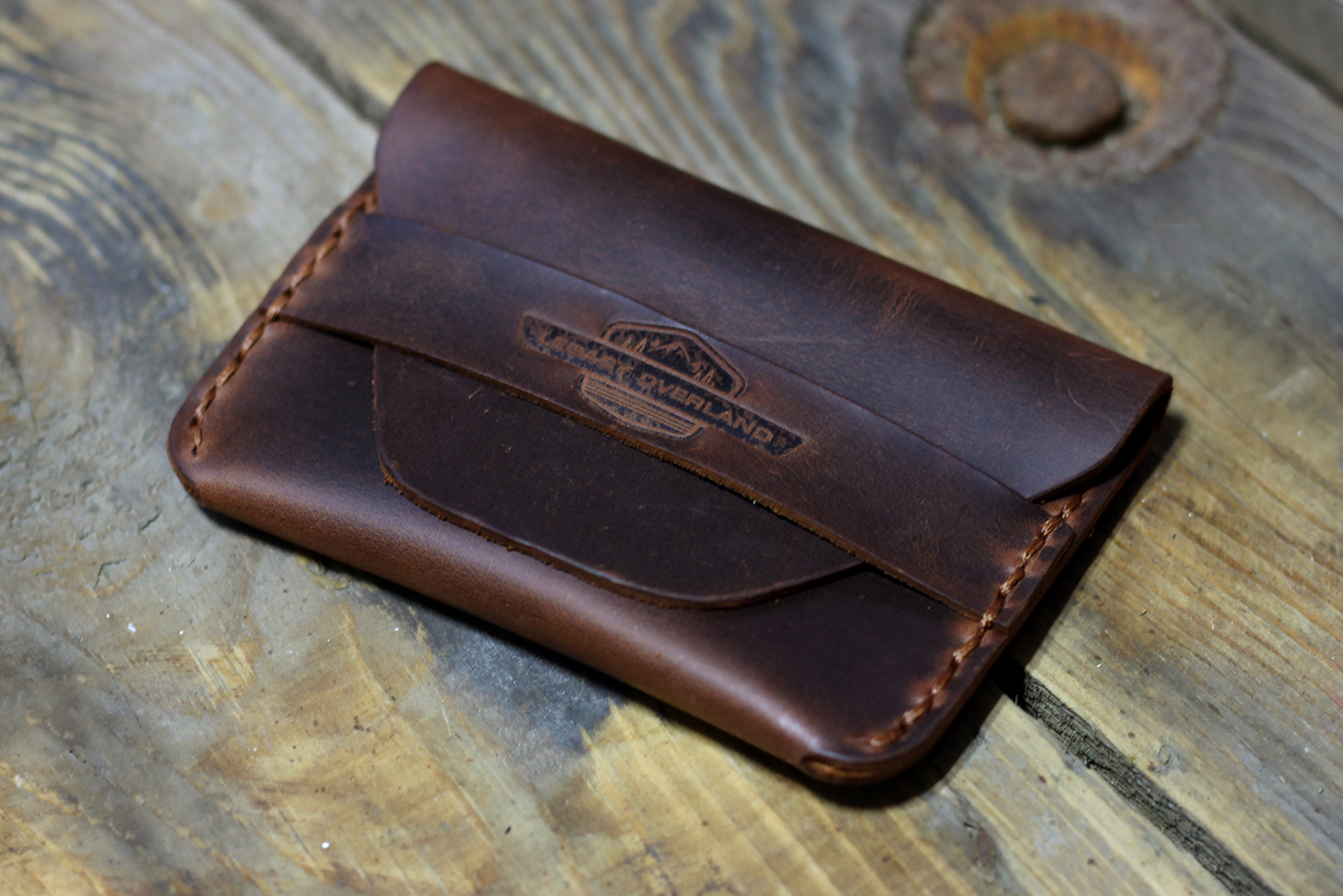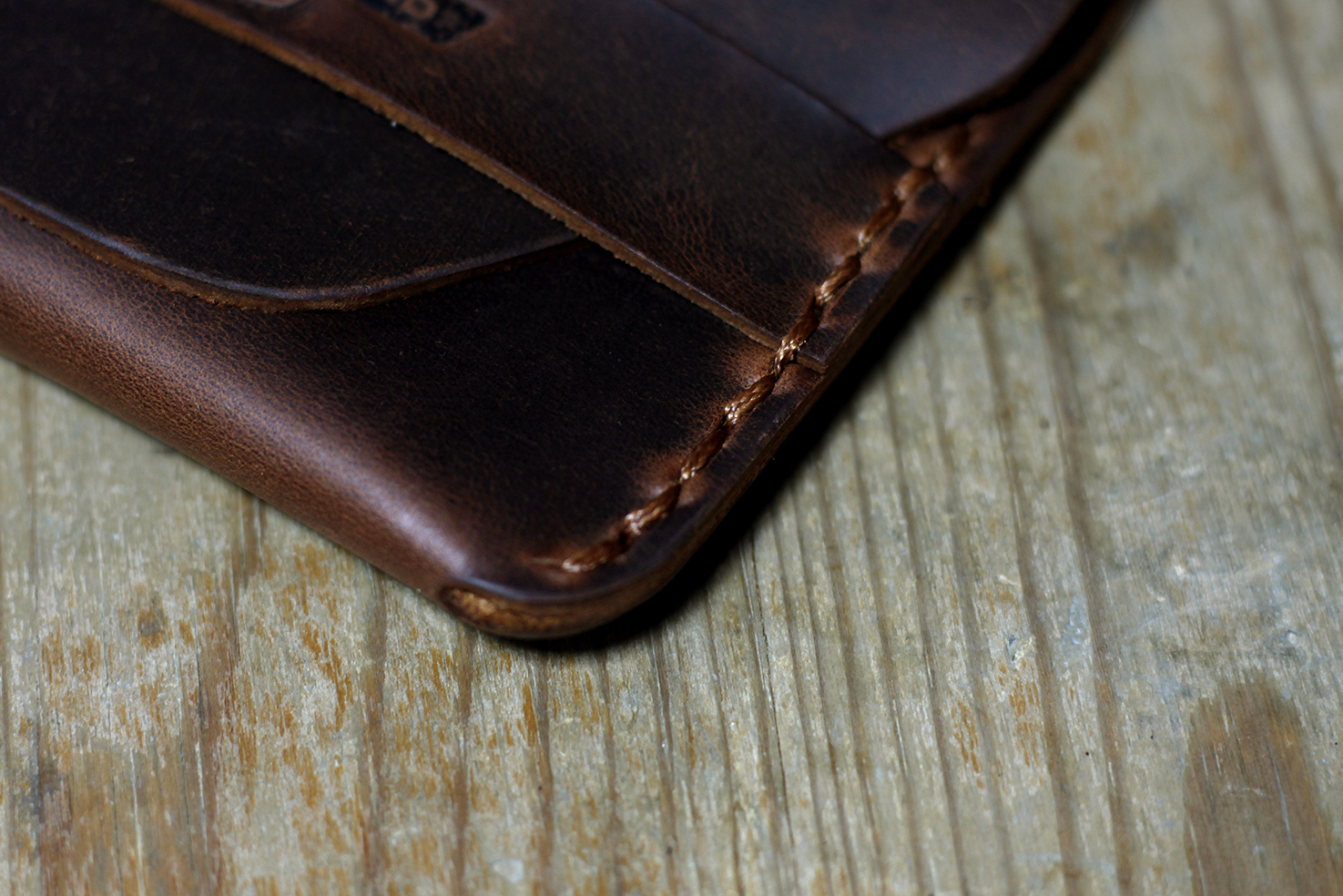 Card wallet
Contrary to the classical designs with caps and intermediate sections, we have emphasized the simplicity of leather, size and cuts. The double stitching technique, using waxed yarns, provides a durable and elegant look.
Handmade using special tanned leather, this coin wallet has minimalist angled cuts and corner lines. The stitches are woven with waxed rope to provide both a traditional appearance and durability.
Color: Amber

Auxiliary Material: Brown Wax Yarn (1.0 mm)
Note: There may be various natural marketings on the leather we use. During the photo shoot, the lighting may impact the color and tone of the product.