Leather Pen Holder with Lid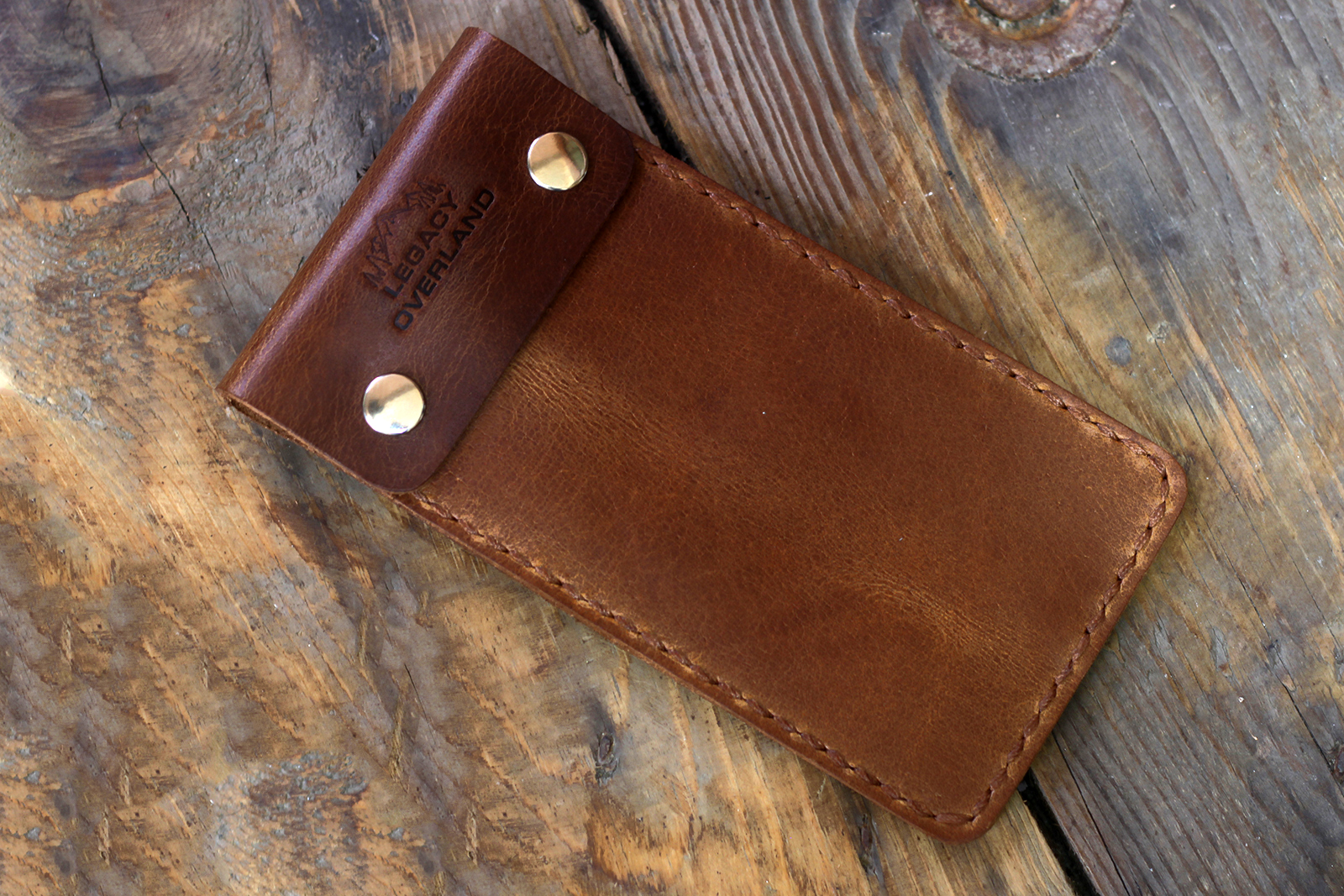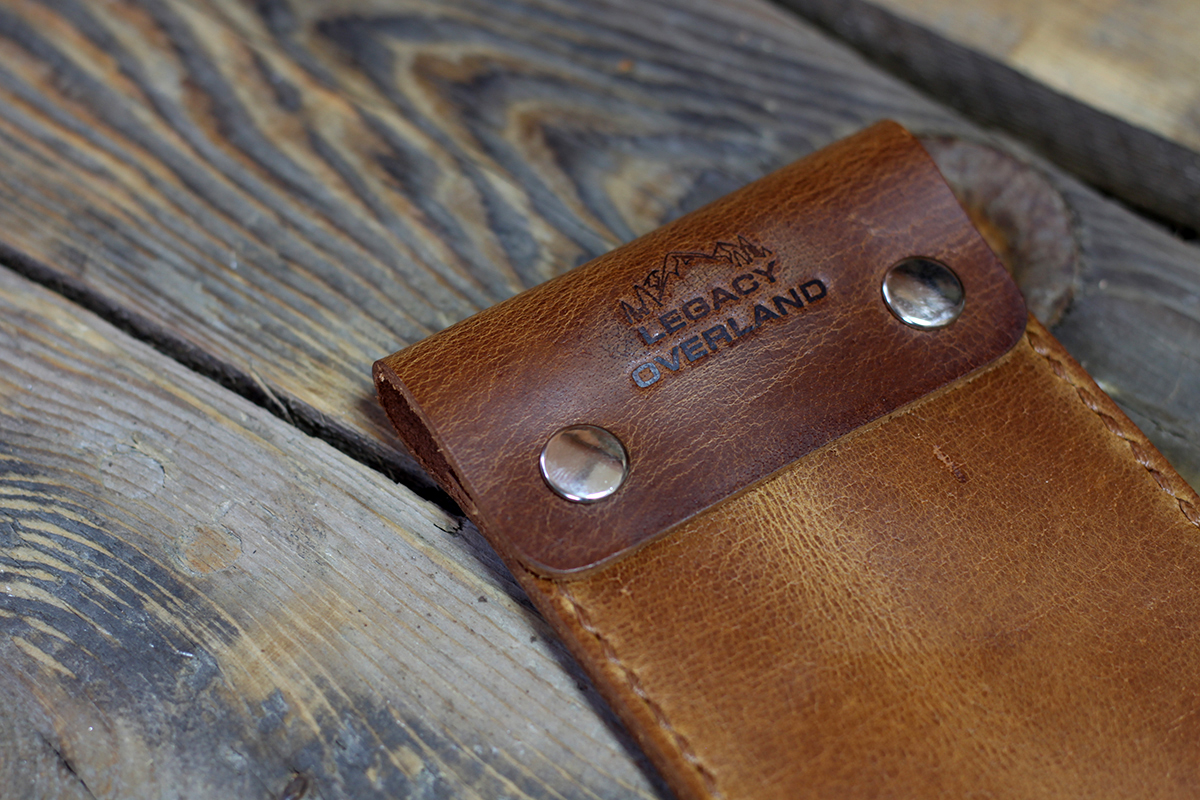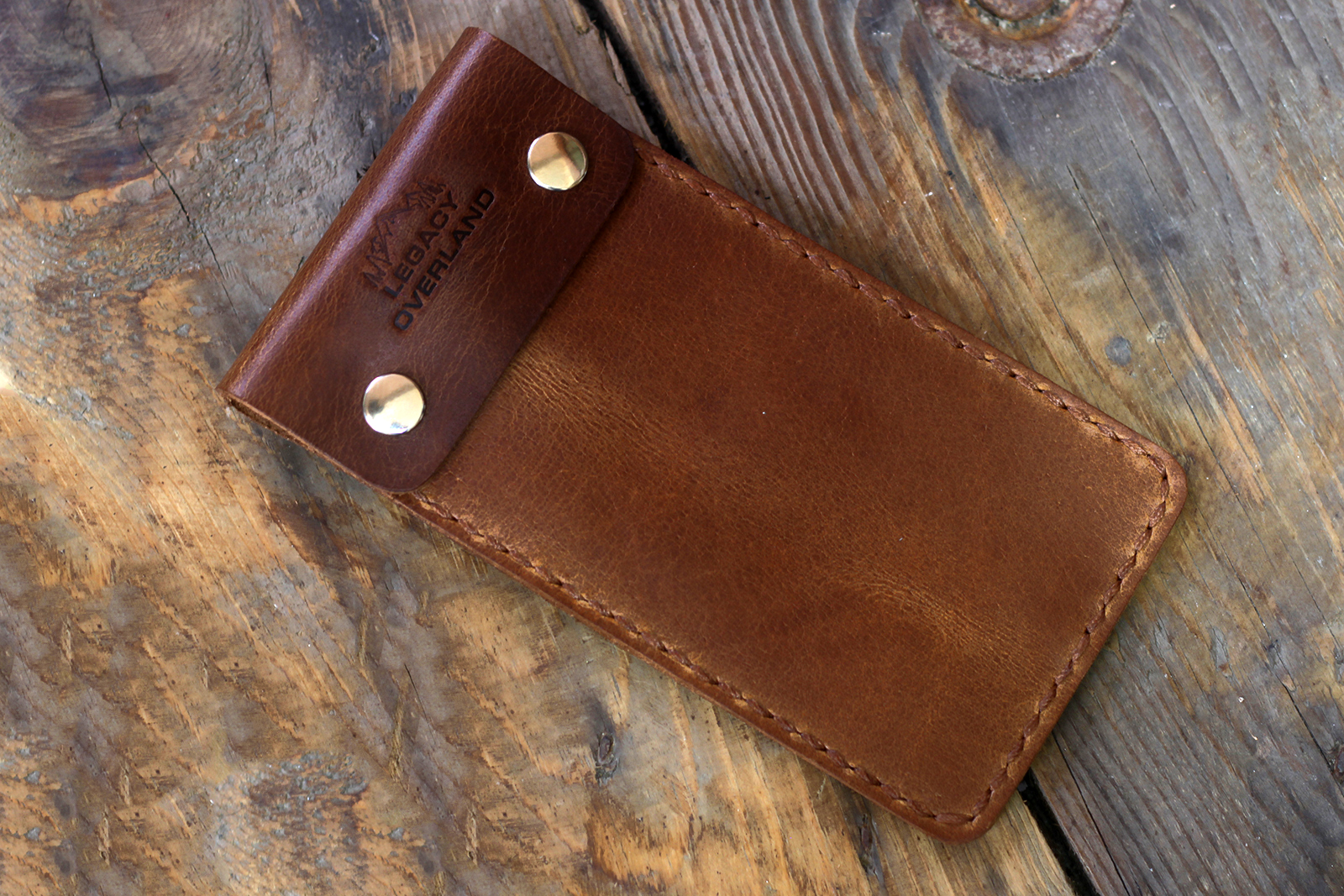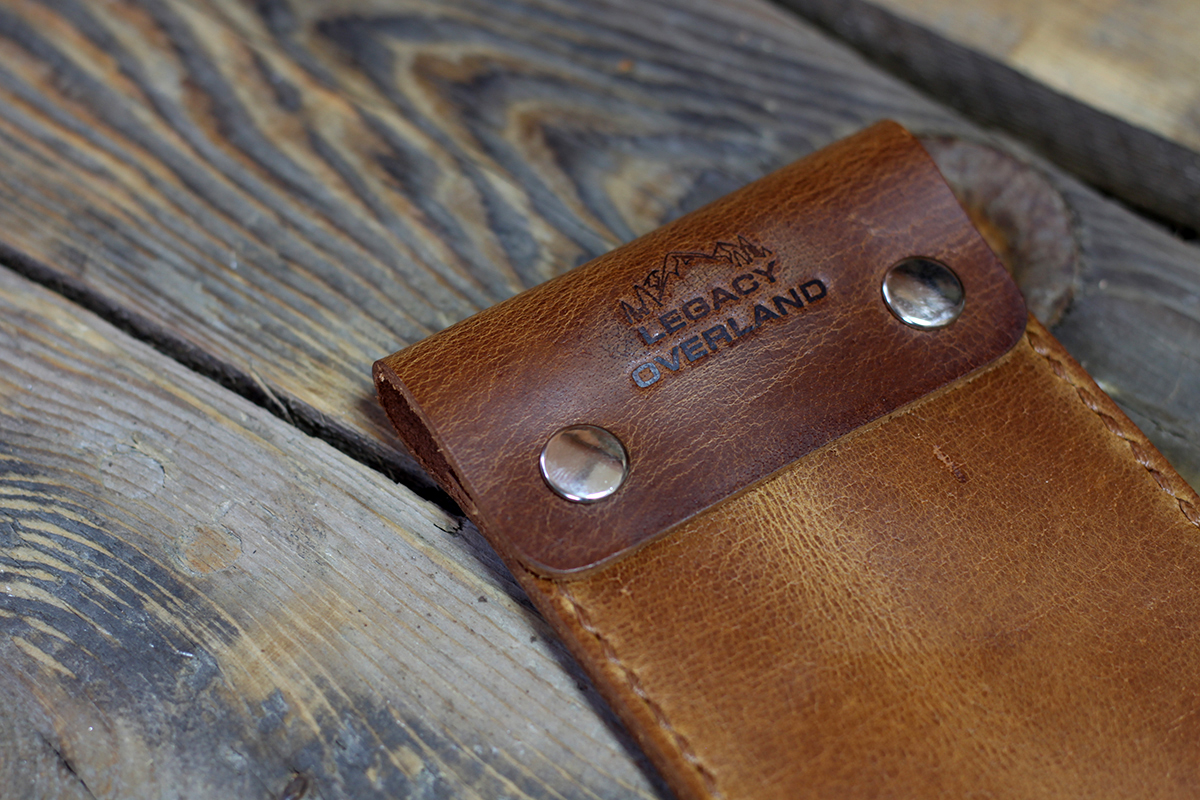 Leather Pen Holder with Lid
In addition to its principal functionality as an elegant holder of pens, the leather pen holder is the perfect travel companion. An indispensable organizer for multiple pencils or pens, it is perfect for holding lead, ballpoints or fountain pens.
The holder is handmade using special tanned leather with angled cuts and corner lines. The stitches are woven with waxed rope to provide both a traditional appearance and a long service life.
Multiple pens housed in a single slot - ideal size for jacket pockets and bags.
Color: Cognac

Auxiliary Material: Brown Wax Yarn (1.0 mm.)
Note: There may be various natural marketings on the leather we use. During the photo shoot, the lighting may impact the color and tone of the product.