Gear-up duffel bag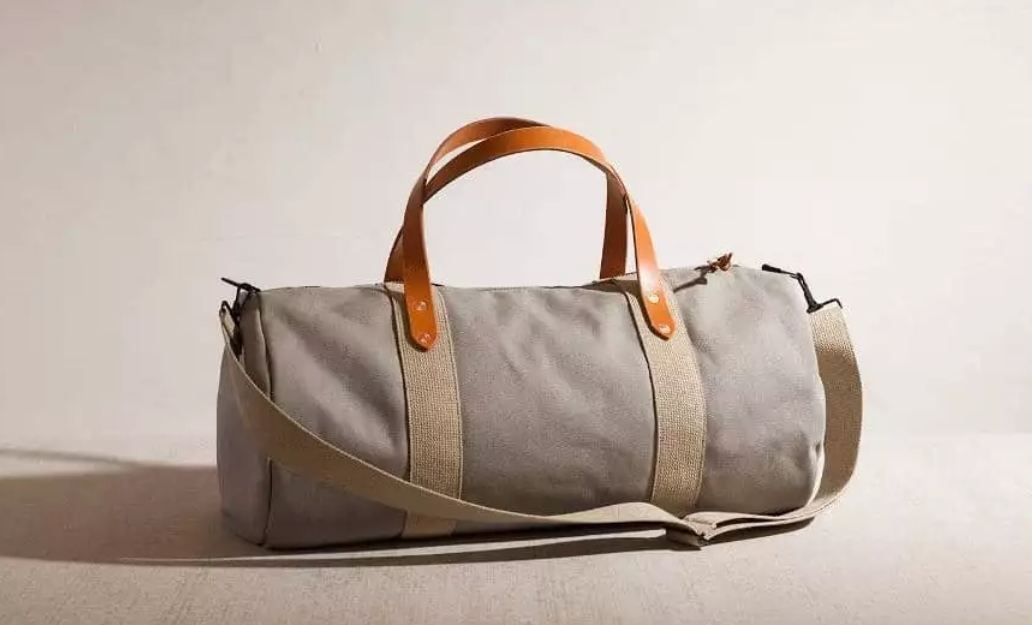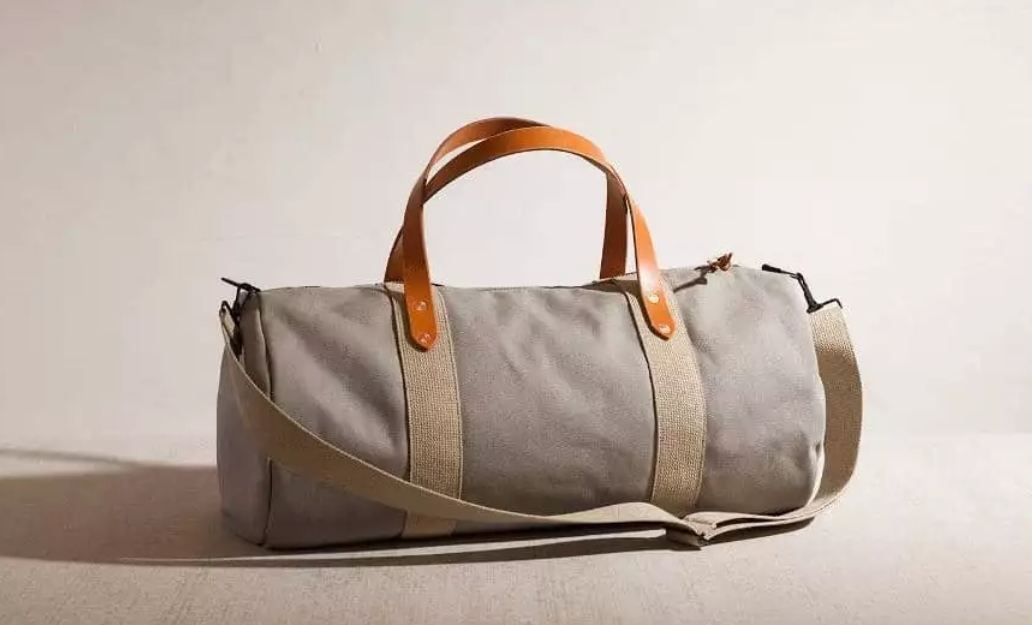 Gear-up duffel bag
Handmade duffel bag in a neat and functional format. Handcrafted in a flexible and resistant canvas material, the bag comes with two types of straps: shoulder strap and carrying handles. This bag is the perfect companion to lug all your gear needed for loading up for your overlanding trip or everyday life.
Material: Canvas fabric with leather straps

Color: Tan
Note: There may be various natural marketings on the leather we use. During the photo shoot, the lighting may impact the color and tone of the product.